About
All of the chats on this website are run by healthcare professionals who believe passionately that through connecting people and sharing information ideas and expertise we can share best practice and ultimately provide better care. We all give our time voluntarily to host Twitter chats as we can see that through better connections and sharing comes better care. We like to share the good stuff!! Although the chats may be predominantly aimed one group of healthcare professionals (eg WeNurses is aimed at nurses) all of the chats promote an "everyone is welcome and adds value" approach to tweeting, connecting and learning with patients offering a great value too when tweeting alongside healthcare professionals.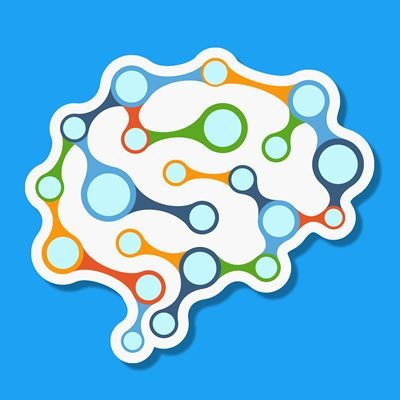 We are a small group of volunteers that are driving awareness of neurodiversity in nursing and identifying support routes for neurodiverse nurses, and those that work alongside them/us. 
 
Much of our activity is delivered via Twitter where you'll find us @NDnursesUK, we use the hashtag #NDnursesUK to connect, learn and share on a daily basis; we also run tweetchats and aim to run them at least monthly.
We are grateful for the support and guidance from both the WeCommunities for gifting us our web presence and their ongoing support and for the help from NHS England's Workforce Disability Equality Standard team, you can follow them here @WDESnews .
Volunteer bios coming soon...
Coordinators: @RoaringNurse, @lucymaytreacle, @anautisticnurse, @rachaelmajor1, @emchlokav, @Shaun_LDNurse
Next chat details can be found here with archived chats found here .
---